a few words about
Who We Are
There's something nostalgic about seeing a historical home preserved, a bit of yesterday and restoring it with the luster of today and others who share the same passion. If that desire is within you to protect, preserve and promote, please contact us at info@ontarioheritage.org.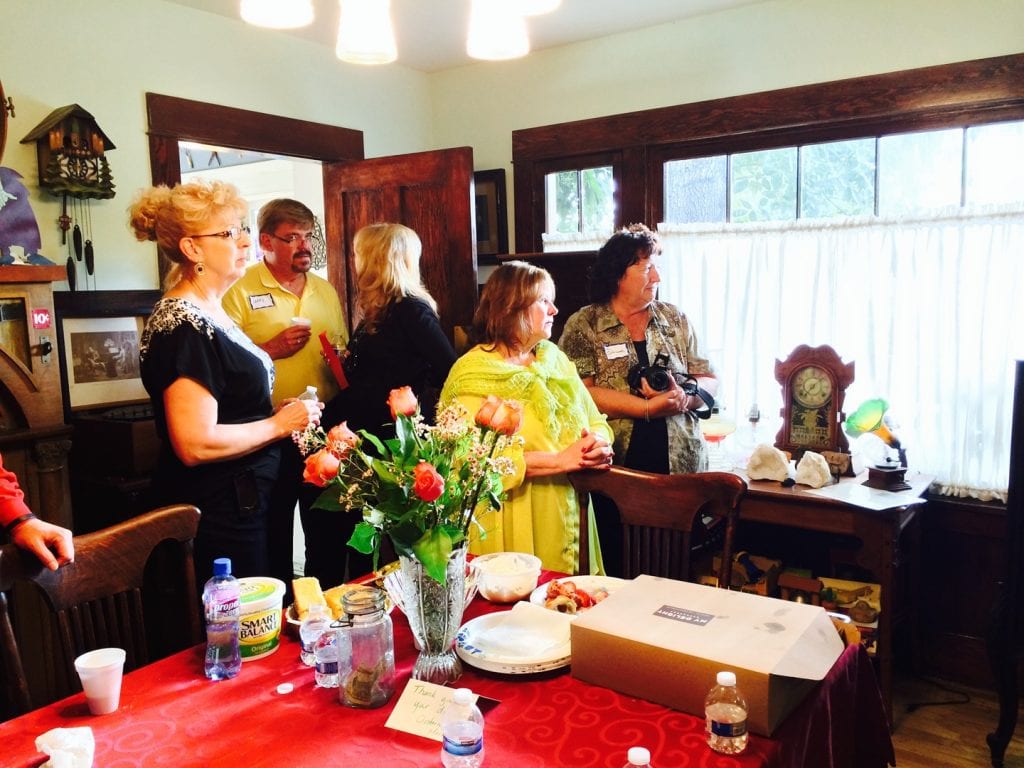 The mission of Ontario Heritage, a nonprofit advocacy organization, is to protect, preserve, and promote the historical environment and cultural heritage of our Model Colony.
Originally formed in December 1976 as the Ontario Historic Landmarks Society and the name was changed in 2000. Its original purpose was to "identify sites of historical interest located generally in the west-end of San Bernardino County, to preserve and restore said sites, and to educate the local citizenry to them.