Check back in or be sure and subscribe to our newsletter so you don't miss a thing. 
Thank you for your support​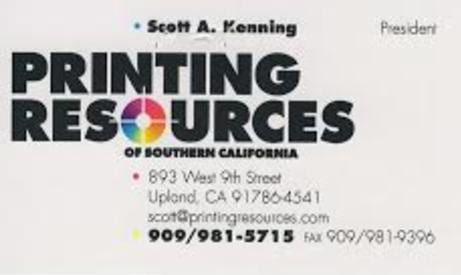 Disclaimer: To help cover the costs of providing free information to our visitors, we may also have infolinks, and other advertisements on our site. But again, these ads do not necessarily reflect our beliefs or advice and should be recognized as a service to advertisers as well as an opportunity for us to earn commissions to help support this site.