Ontario Heritage Richard D. Delman
October 9, 2021
Click the flyer to get all of the details!
$10 Ontario Heritage Members
$15 Non-Members
Ages 12 & under FREE
Pre-sale tickets available at the following locations:
Logan's Candies 125 West B Street Ontario CA 91762

Bellevue Memorial Park Office 1240 West G Street Ontario CA 91762
Day of Event Ticket Sales begin at 9:30 AM in the historic section of Bellevue.
Actual Tour begins at 10:15 AM. 
Please wear comfortable shoes.
Thank you for your support​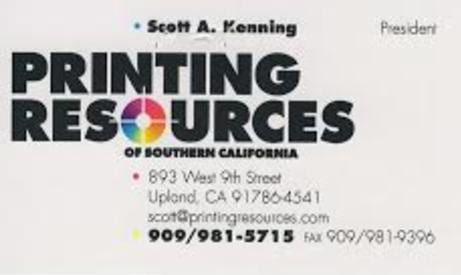 Disclaimer: To help cover the costs of providing free information to our visitors, we may also have infolinks, and other advertisements on our site. But again, these ads do not necessarily reflect our beliefs or advice and should be recognized as a service to advertisers as well as an opportunity for us to earn commissions to help support this site.